Nightlight: Divine Revolution
August, 2017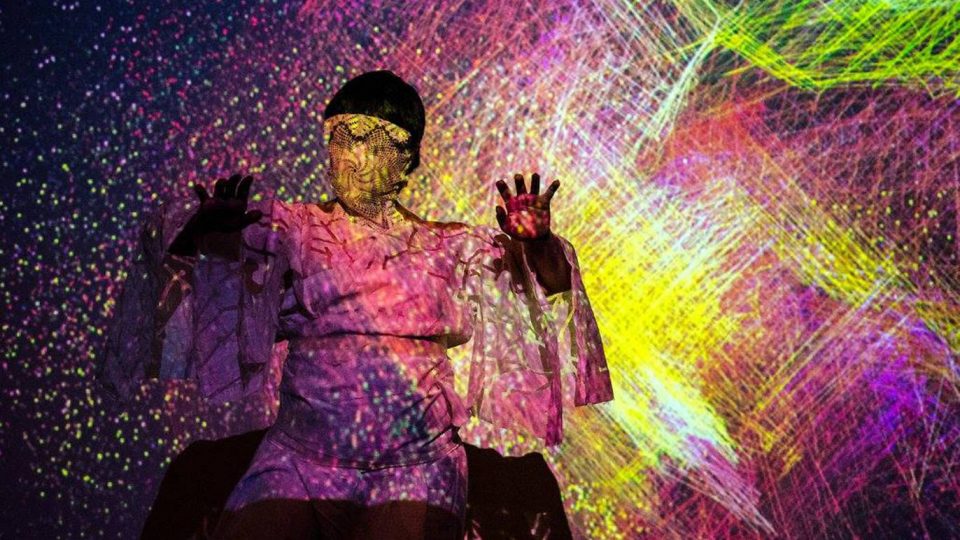 Multimedia & Performance Festival,
SOMArts, San Francisco, U.S.

Night Light is presented in conjunction with The Black Woman is God: Divine Revolution, on view in SOMArts' Main Gallery July 20–August 26, 2017. The Black Woman is God and Night Light will present a combined total of over 100 Bay Area visual and performing artists from a variety of cultural backgrounds exploding expectations for identity-based work.
This year Night Light responds to the themes of The Black Woman is God by presenting visual art installations and performances by artists of many gender identities and cultural backgrounds that reclaims the African cultural narrative of God being a Black woman. Night Light 2017 and The Black Woman is God are co-curated by Karen Seneferu and Melorra Green.
Night Light Participating Artists:
Alex Abalos
Alexa Burrell
Alexandra Neyman
Andrea Spearman
ARI BAH
Arnetta Smith
Audacious Iam
Azin Seraj
Ben Baker
Bonny Guo
Brown Calculus
Dana Fitchett (aka Def Spaces)
Delgreta Brown
DeMareon Gipson
Elizabeth Summers
Jasmine Fuego
Kristine Mays
Lala Openi
Malik Seneferu
Maya Fuji
Meres-sia Gabriel
Nancy Cato
Nesbyth Rieman
Nicia De' Lovely
Nyame Brown
Osunfemi Wanbi Njeri
Rayla Meshawn
Reggie Davis
René Yañez
Riply Jene
Robin Birdd
Tania Balan-Gaubert
Thomas Tandy
Toshia Christal
Valerie Troutt
Zakiya Zazaboi