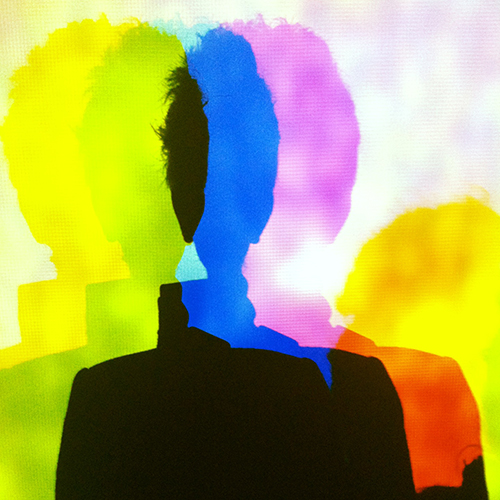 As a new media artist, I am continually exploring and navigating uses of media as a powerful tool for relating across borders, mapping transnational identity, capturing beauty in the mundane, and exploring self-reflection. The underlying themes of my conceptual practice revolve around the notion of transcendence through the experience of visual language and perception of memory. By exploring these themes through new media, I seek to evoke a time- and sense-based experience that engages audiences on a visceral level.
As an Iranian native, Canadian citizen, and American resident, my art practice occurs in a space between languages, cultures, and generations. The act of addressing these dualities reflects an ongoing adjustment to the tension between the new and the old, the foreign and the familiar, the constant and the shifting. My work continues to grapple with the cultural and ideological gaps that are inherent in my experience as a transnational artist.
My recent work has been an exploration of combining video projection with elemental materials, as a way to give voice to global issues by visually and poetically recounting the personal narratives of those affected. I believe in the tremendous potential this technological medium has to subvert and transcend the agendas of mainstream mass media through art, activism, collaboration, and global accessibility.
Education:
Bachelor of Fine Arts with Honors Distinction (University of Victoria, Canada, 2007)
Master of Fine Arts (University of California Berkeley,USA, 2010)