Shadowshop
November, 2010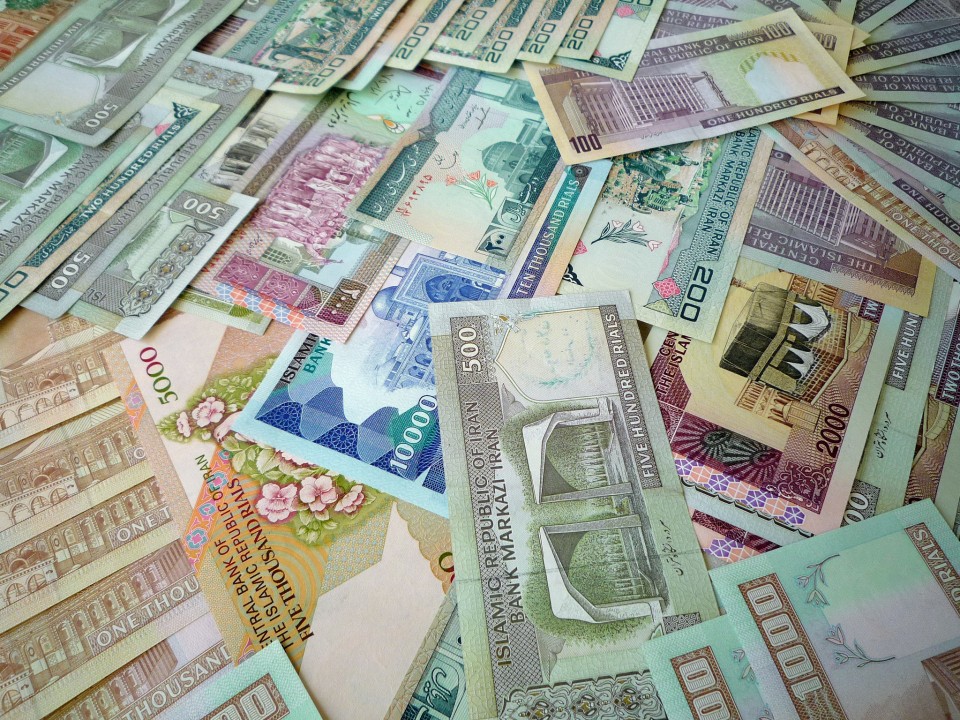 Participant artist in Shadowshop:
Curated by Stephanie Syjuco,
San Francisco Museum of Modern Art, U.S.
A temporary and alternative store/distribution point curated by Stephanie Syjuco, embedded within the San Francisco Museum of Modern Artt's fifth floor galleries, Shadowshop will stock hundreds of artists' multiples, small works, tchotchkes, catalogs, books, zines, media works, and other distributive creative output.
http://stephaniesyjuco.com/shadowshop/shadowshop.html
_______________________________________________________________________
Sanction/Sanctuary: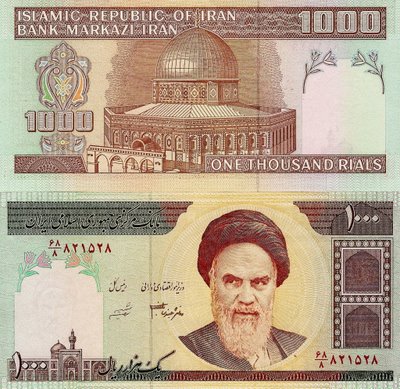 [TRADE]
You are invited to trade any bill from anywhere in the world (with the exception of U.S. currency) in exchange for this Iranian 100 toman bill—equivalent to ten U.S. cents—which is now out of circulation due to inflation.
What is the value of this obsolete currency now?  Consider that while this bill may be financially extinct, what we get out of this trade is something less tangible: its historical importance and cultural significance.  Dismissing actual financial worth, it may be more interesting to examine these objects as artifacts, and focus on the idea of collection and preservation.
[BUY]

This bill, 100 Iranian tomans, is now extinct. As a result of inflation, it is now worth less than ten cents.
The U.S., with the support of the international community, has recently imposed a sanction on Iran that has closed down all international trade over concerns about developing nuclear technology in the hands of the Iranian government.  While international leaders believe this sanction affects only the privileged and fundamentalists, history has shown that sanctions affect mainly struggling families and everyday citizens, not those in power.  Times have become very difficult in Iran, with pharmacy shelves emptying, robberies and crime rates increasing, businesses shutting down, and basic goods becoming harder and harder to obtain, especially for those with a meager income. Inflation has skyrocketed, and one U.S. dollar is now equal to 1,400 tomans.
While on both sides we cannot change the policies our governments inflict, we can take responsibility as individuals to help each other directly.  By purchasing this bill, you are not only collecting a historical artifact, but circumventing the harsh effects of this sanction and contributing to making the situation better for children who have suffered at the hands of foreign policies as well as their own government. All proceeds from this fundraiser will be hand-delivered to Iran by the artist, converted to Iranian currency, and donated as funding and basic goods—food, medicine, etc.—to orphanages, non-profits, and other institutions for disadvantaged Iranian youth.
This project will be ongoing through Shadowshop's generous sponsorship until May 2011.  You can track our progress online at http://www.azinseraj.com/701/artwork/multi-media/shadowshop-2/