MENA Experimental: Recent Experimental Film and New Media from the Middle East, North Africa, and Diasporas
April, 2012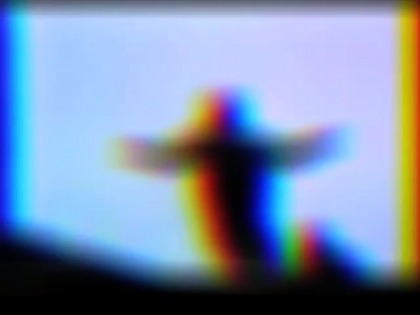 Artist Television Access, San Francisco, U.S.Curated by Targol Mesbah and Deirdre Visser.
The Arts at CIIS, in collaboration with ATA, presents MENA Experimental, an ongoing occasional series featuring experimental film and new media from the Middle East, North Africa, and their diasporas. This first evening includes recent short films and videos from emerging and established international artists, live music during intermission,and a reception.
Part 1. Intimate Distance
The program's first half explores forms of intimate relationships in both social and private spaces; in moments barely palpable, and at other times relating to state and colonial power. Each film navigates gender norms differently, with complexity and depth. Works by Danielle Arbid, Alexandra Handal, Filipe Rodrigues Afonso, and EdwardSalem. (45 mins)
Intermission with a performance by Bay Area-based experimental musician Nadia Shihab.
Part 2. Witness, Amiss
The films in the second half explore the ethics of looking at images of suffering and war. The role of the artist in mediating, appropriating, and reframing images of violence emerges as a focus across the various works. These films navigate the ethics and complicities of viewership within new media technologies of representation andwarfare. Works by Works by Ali Dadgar, Peter Freund, Beate Hecher, Markus Keim, Jacopo Natoli, Edward Salem, and Azin Seraj. (43 mins)
992 Valencia Street
San Francisco, CA 94110
(415) 824-3890
Admission: $6
The San Francisco Arab Film Festival is a community co-sponsor of this event.