Resistance
February, 2013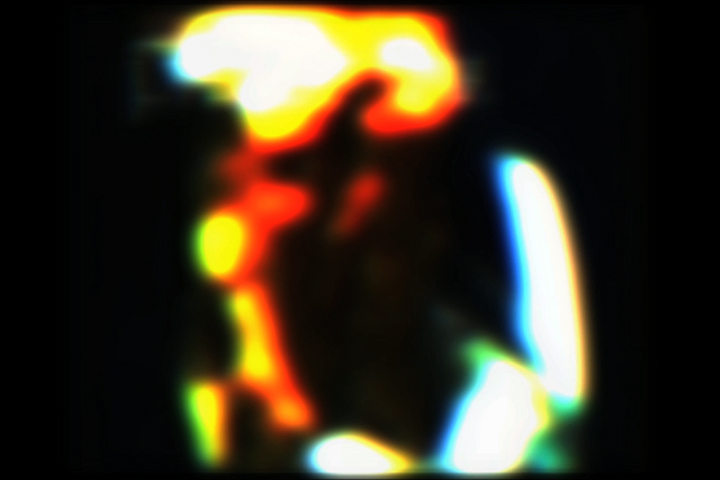 Public Projection, Luggage Store Gallery, San Francisco, U.S.
Resistance By Taraneh Hemami
at Luggage Store Gallery: Jan 18- Mar 2, 2013
Event: February 23, 7-10Readings by Erika Abrahamian, Persis Karim, Nazy Kaviani, Sepideh Khosrowjah, Sepa Sama, Ari Siletz, Amir Soltani and Bella Warda. Music performances by Shahab Paranj and Sote.
The Luggage Store Gallery's Projection Series will feature video projects by Ali Dadgar, caraballo-farman, Gita Hashemi, Amitis Motevalli and Azin Seraj.