ONLY A SIGNAL SHOWN
March, 2013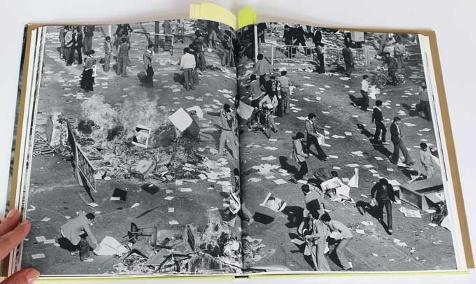 Southern Exposure, San Francisco, U.S.
Exhibition Dates: February 1 – March 9, 2013
Gallery Hours: Tuesday–Saturday, 12–6 pm
NOTE: A Reception for Week #5 will be held the following Friday, March 8, 2013, from 7 – 9 pm.
Week #5 of Only a Signal Shown, curated by Taraneh Hemami, explores issues of cultural memory and history with work by Morehshin Allahyari, Mariam Ghani, Julia Meltzer and David Thorne, Azin Seraj and Ali Dadgar, and Sandra Schaefer.
The artists in this program explore histories and stories of places far away and within reach, of long ago and still-present memories. Their work constructs and reassembles facts and fiction, exploring similarities and differences in perceived realities. They investigate secrets and mythologies, archival material and fragmented memories to navigate parallel histories and negotiate connections between the narratives of palaces and prisons, public squares and dividing walls.